I mentioned earlier, that we snagged some pretty awesome weather here on "the rock" this past weekend. We got a break from the dreary clouds and snow/rain mix and actually saw the sun shine! My hubs [being the fabulous man that he is] took me for a drive down by the bay. And I managed to capture a few photos that I'm absolutely in love with.
I'm not really sure what it is about this photo that has me so transfixed…but I am. I love it's simplicity. I love the colors. I just love this shot. Most likely will be framing this in the house. This photo just makes me happy….makes me appreciate [once again] the small and seemingly insignificant things in life.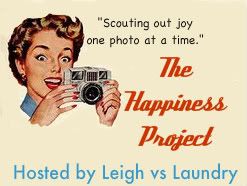 Hope you guys have a wonderful Tuesday!

 
These photos and more like them, are for sale in my Etsy Shop! Click here to get there!
Comments
comments